We are excited to announce that Eye Centers of Tennessee of Pikeville will hold an open house and ribbon cutting ceremony Monday, June 20th. From 11 to 1 p.m., people are invited to come tour the office, meet the staff, and enjoy catered refreshments. 
Eye Cen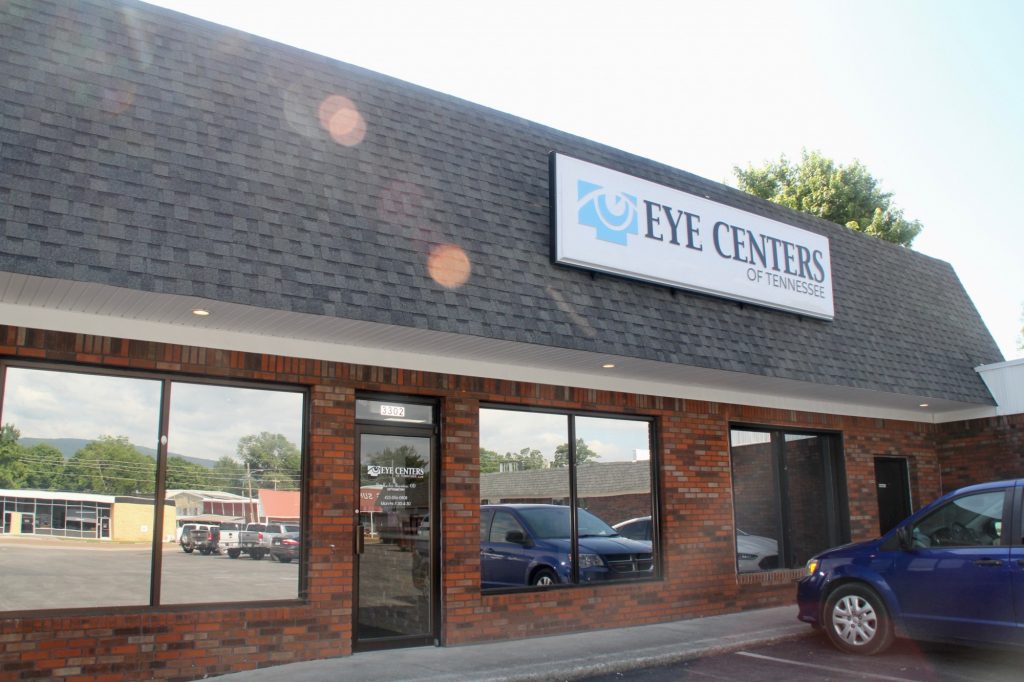 ters of Tennessee is dedicated to providing world class eye care and holds eight other office locations in surrounding areas. Pikeville's office offers vision and eye care services including routine, diabetic, and pediatric eye exams. They also have the knowledge and equipment to aid in diagnosing and treating ocular disease.The office is staffed with friendly and knowledgeable staff, including Pikeville native, Dr. Kailey Thomas Boynton. 
Boynton graduated from Bledsoe County High School in 2012, earned her bachelor's degree in biology from University of Tennessee at Chattanooga in 2016, and received her doctorate in optometry in 2021 from the University of Pikeville –  Kentucky College of Optometry. Following gradation, she trained in Crossville before the opening of the Pikeville office in January. 
"We're blessed and honored to serve this community and the surrounding areas. We believe that rural areas deserve access to world class eye care, and we are proud to provide it." says Boynton.
The office is open Monday through Fridays from 7:30 to 4:30 p.m. It is located on 3302 Main Street, right across from Sells Building Supply. To book an appointment or receive more information, their phone number is (423) 556-0808.