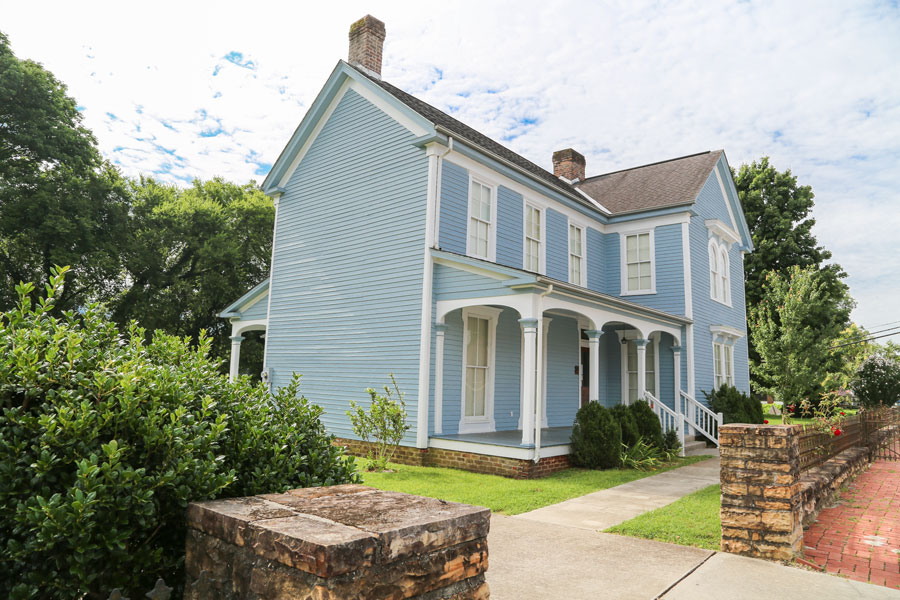 Dr. James A. Ross House, Medical Office & Museum of Bledsoe County History
Locally known and loved by locals as "The Ross House," this historical beauty was built in 1875 and is listed on the National Register of Historic Places. Dr. Ross was a relative newcomer when he married Saleta Jane "Jennie" Brown and made this Folk Victorian house, with Italianate influences, their family's home. Dr. Ross operated his medical practice from the small office still standing behind the house. Later, the house served as the county hospital and then as the local health department. It is now open for visitors and features exhibits that show our county's history, honors our local veterans, and displays Dr. Morgan's artwork. 
John Bridgman House 
As it has for two centuries, the stately John Bridgman House overlooks the courthouse square on Spring Street. The story of this Federal-style house mirrors the story of the foundation of the town itself. John and Lavina Cox Bridgman bought this prime piece of real estate-part of the original 30 acres set aside for establishing the town-as the site of their new family for $100. John Bridgman served two terms as a member of the Tennessee House of Representatives, 1819-1823. This home was built in 1815 and is listed on the National Register of Historic Places.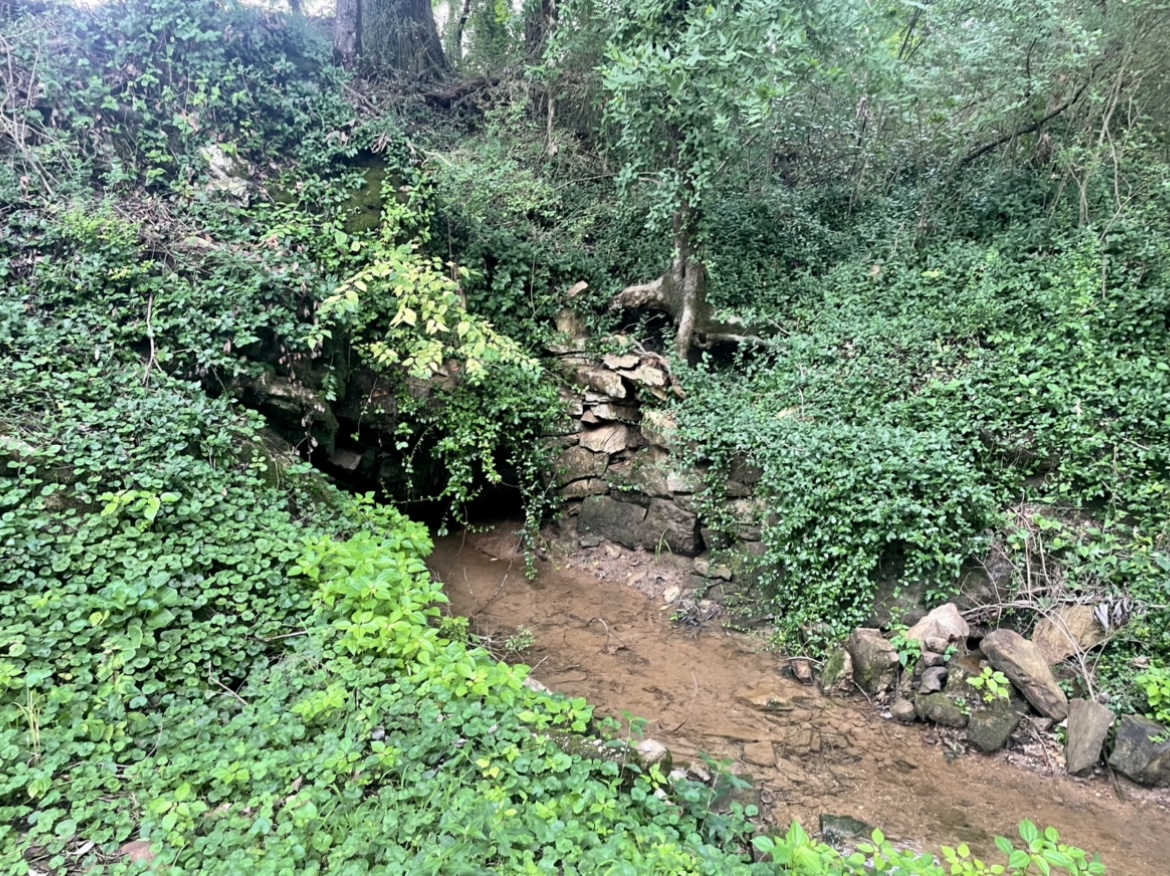 Old Town Spring 
Located behind Dr. James A. Ross House, this spring was a major reason for settlement as it served as the principal source of water for Pikeville and surrounding areas until ~1920. This property along with the Sequatchie River is now public land and is managed as an outdoor recreational site.
Lincoln Consolidated Rosenwald School
Considered a prime example of an original Rosenwald building Lincoln School educated the community's black children ages 4-14 from its 1925 opening until integration in 1965. Booker T. Washington collaborated with Julius Rosenwald, president of Sears, Roebuck and Co., in the early 1900s to build more than 5,000 schools for black children in the rural South. The school,  built in 1925,  is preserved and used as a community center.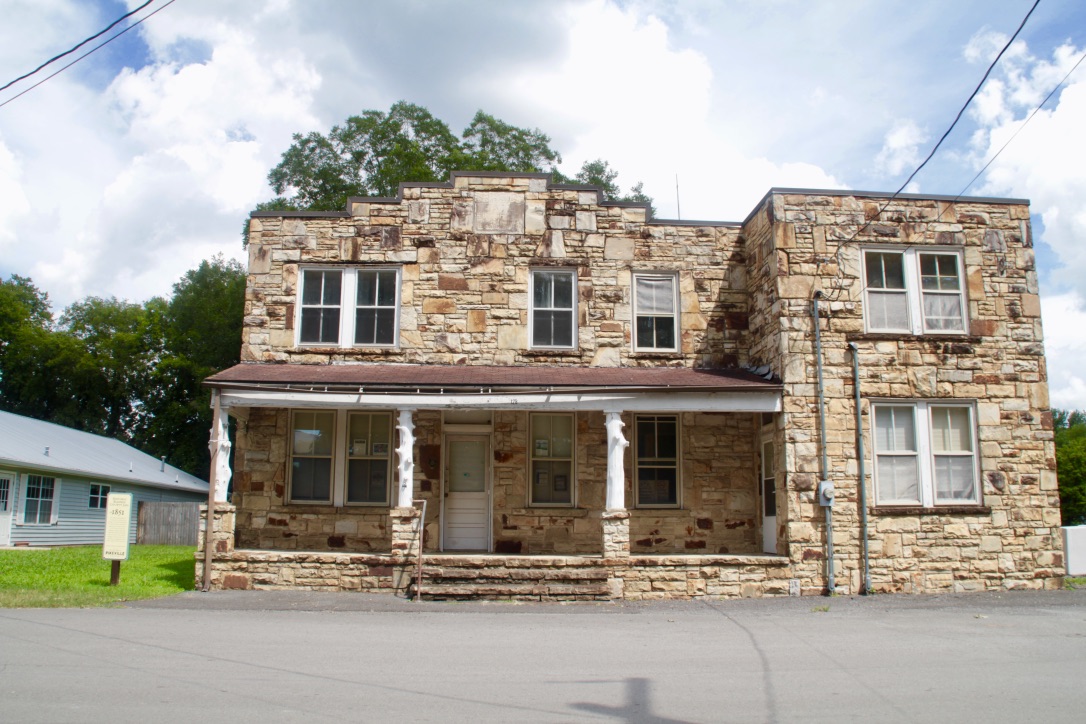 Historic Bledsoe County Jail 
The oldest operating jail in Tennessee at the time of its listing on the National Register of Historic Places, this jail was replaced by a modern facility in 2011. The original building was brick with a stone foundation completed in 1851 with a capacity of five prisoners.