To Become A Member
Print or download and print the Membership Form below, then mail to the address at the bottom of the second page along with the dollar amount for the membership you prefer.
Member Updates… check this area for the latest Chamber Member news, updates, and scheduled meetings.
If you have an active account on Facebook, please follow the Chamber's page for more event info and behind the scenes photos and video posts!!!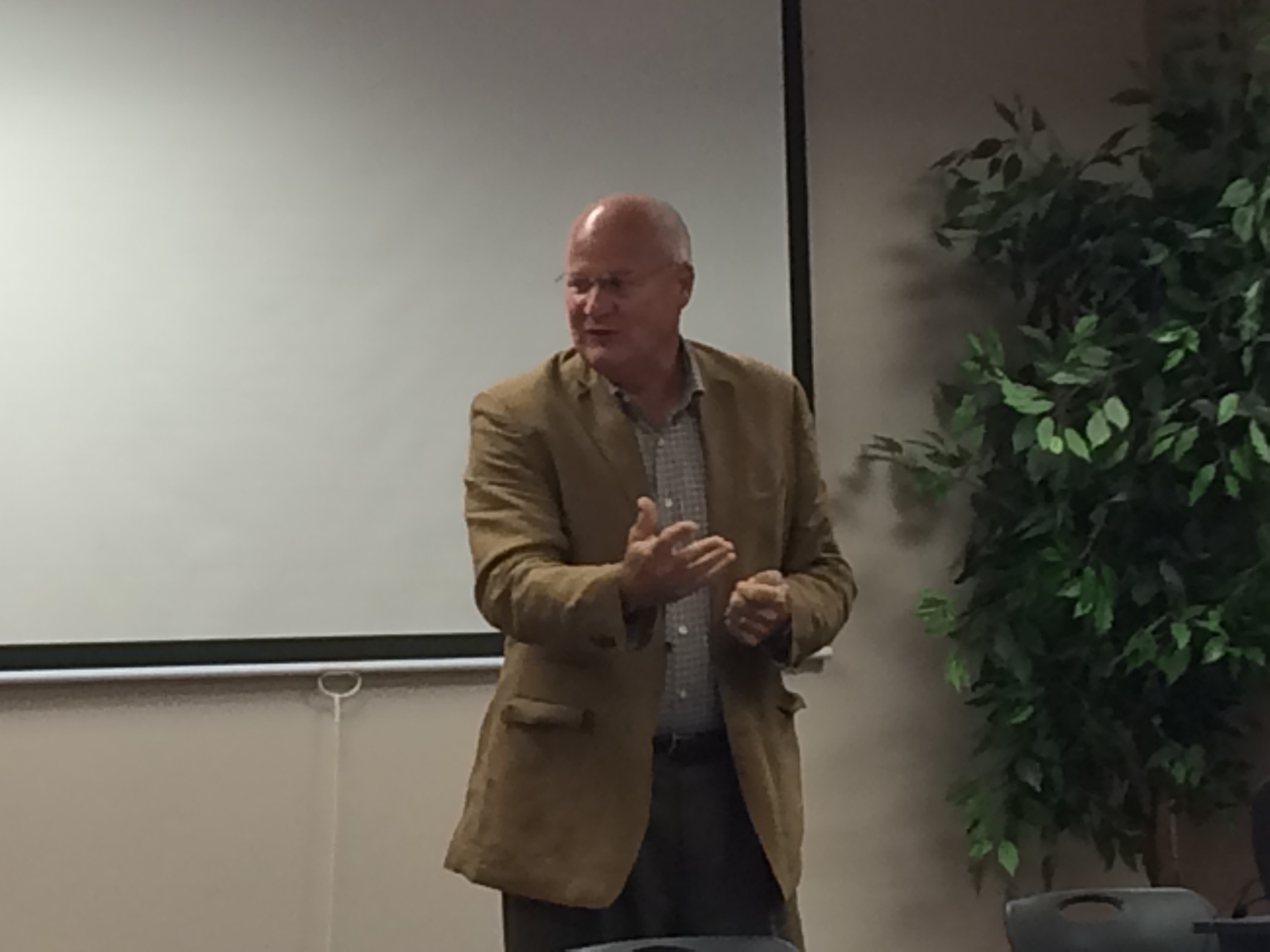 Fred Smith
8 Years Anni
Congrats to Fred for being a member for 8 years!!!
Bledsoe County Board of Education
Bledsoe Telephone Cooperative
Cranwell Management Co.
Cumberland Guardrail Inc.
Edward Boring Law Office 
Elite Market
Howard Upchurch Law Office
Kudzu Cottage
Law Office of Edward L. Boring
Law Office of Howard L. Upchurch
Life Line Foods
Manderly Farms
McDonald's Restaurant of Pikeville
Senia Anderson
Senator Paul Bailey
Ruth Baxter
Matthew Bleasdale
Emma Boynton
Tina Brown
Sharon Cranwell
John Cranwell
Jay Daniels 
Ray Evans
John Hargis
Melba Reel-Hargis
Susan Hixson
Jerry Nelson
Deanna Rains
Betty Kay Renick
Bob Renick
Judy Roberts
Robby Roberson
Sue Robnett
Lola Sells
Agnes Simpson 
John David Sells
Judy Swafford
Pete Wotowiec