PIKEVILLE – BLEDSOE COUNTY
Chamber Of Commerce
Pikeville Chamber is comprised of many hardworking small business folks and industrial leaders that believe in well-managed growth and development of our community. The Chamber supports our members because our members support our community. We are dedicated to the promotion of Bledsoe County and the city of Pikeville.
Strategically located to major metropolitan areas, Bledsoe can still offer the relaxed country atmosphere.
With an economically efficient workforce, Bledsoe is poised for industry desiring to join in the new southern industrial expansion.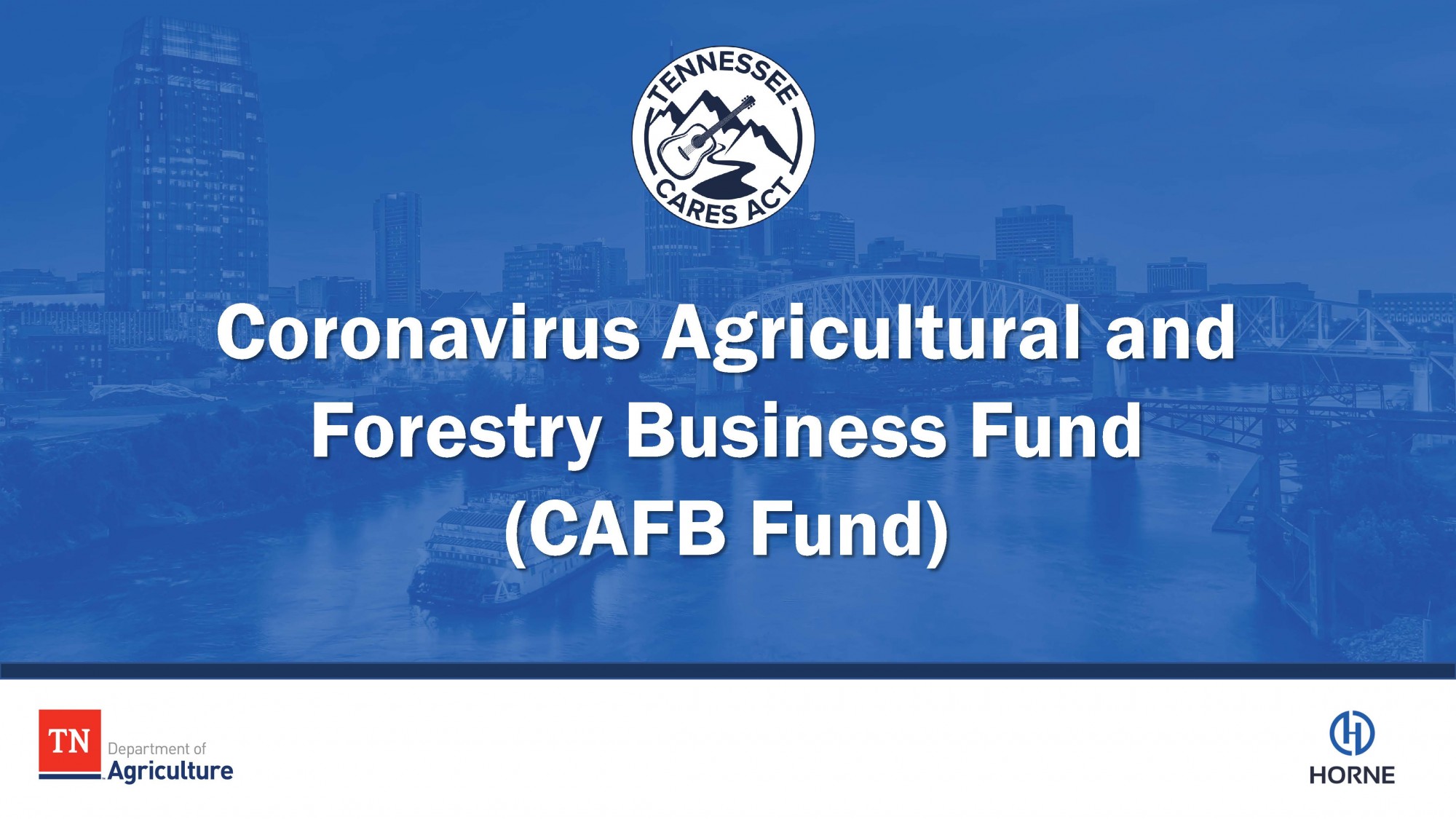 Attention Seniors Citizenship Scholarship The Pikeville-Bledsoe County Chamber of Commerce is...
Restaurants, Lodging, Education, Recreation, Churches